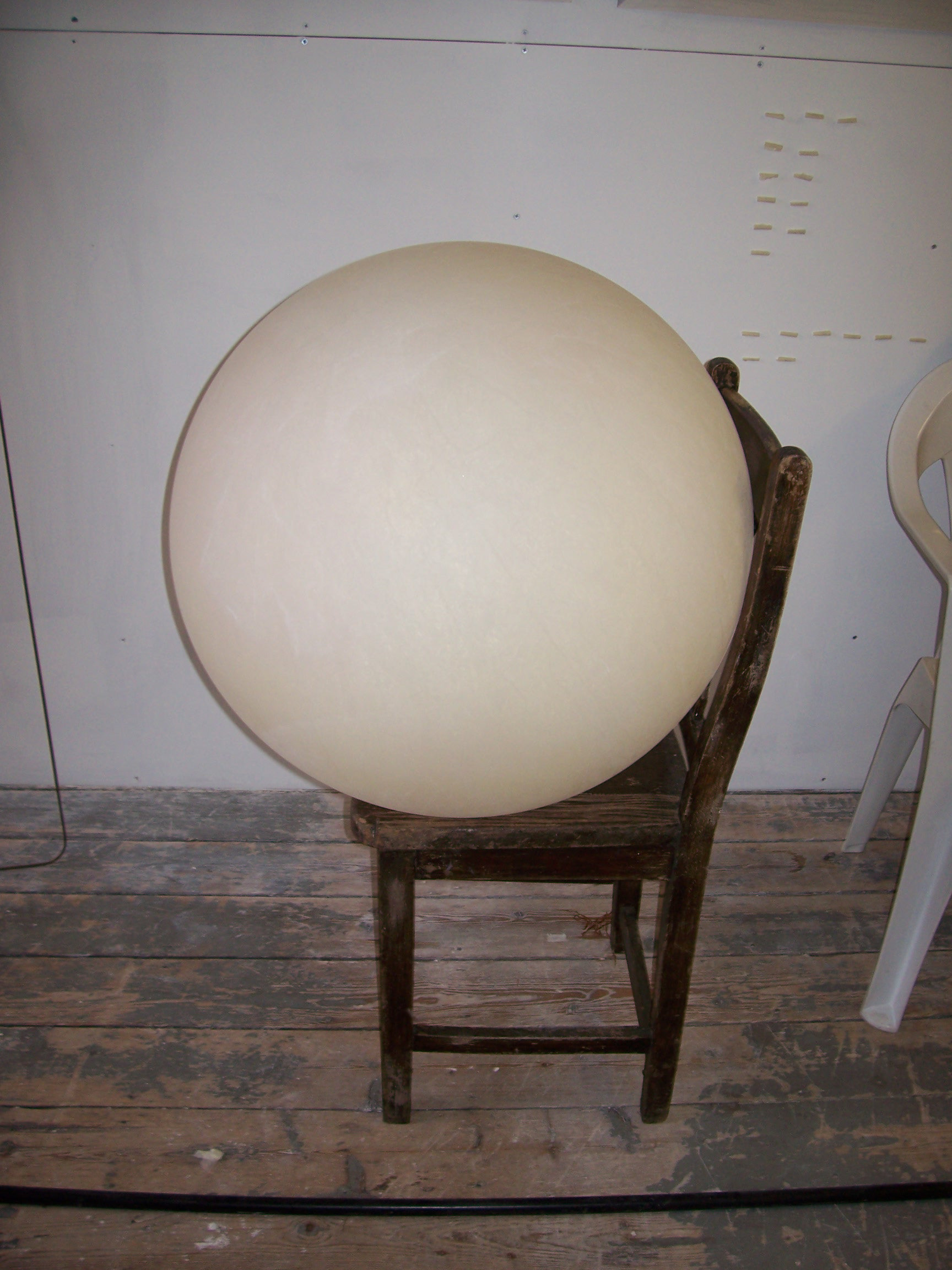 PLINTH, CHAIR, BALLOON, 2009
Durational perfomance over 8 hours, involving myself, a plinth, a chair and a weather balloon. The performance took place at the Nexus Art Cafe Gallery, Manchester; a self contained space, visible from the street by a large 'shop' window. The performance was visible from the street throughout, streamed live on the internet and was then temporarily archived on thier website in the form of a 3 minute speeded up film. During this 8 hours, the gallery space became my studio where i continually worked with these three objects.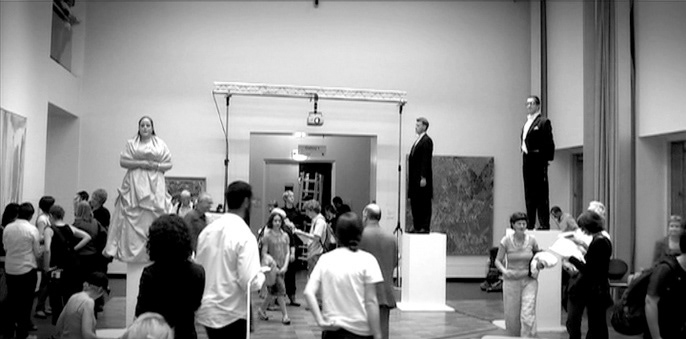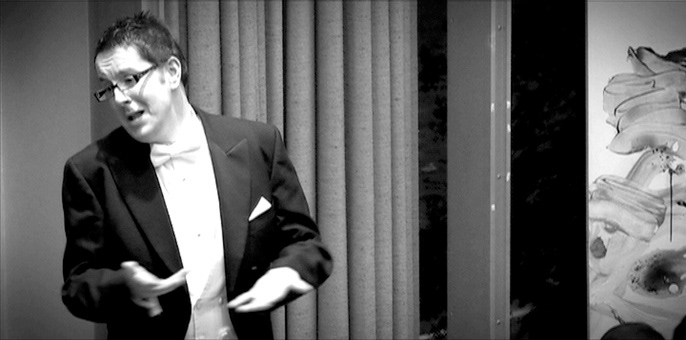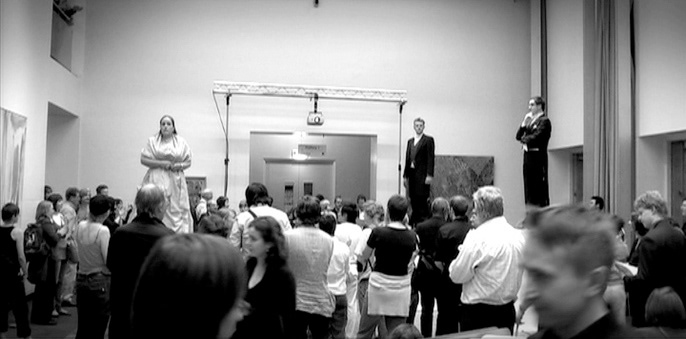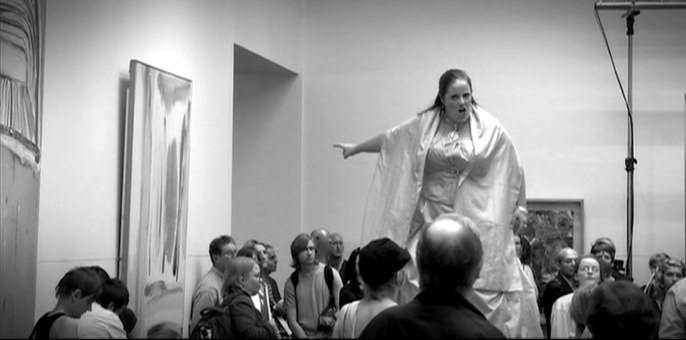 PLINTHS, MUSIC. 2008
Soprano, Tenor, Baritone, Plinths
A live work, using an except of Mozart's Marriage of Figaro, removing its intended context, by presenting it as sculpture. The work was performed at Whitworth Art Gallery, Manchester.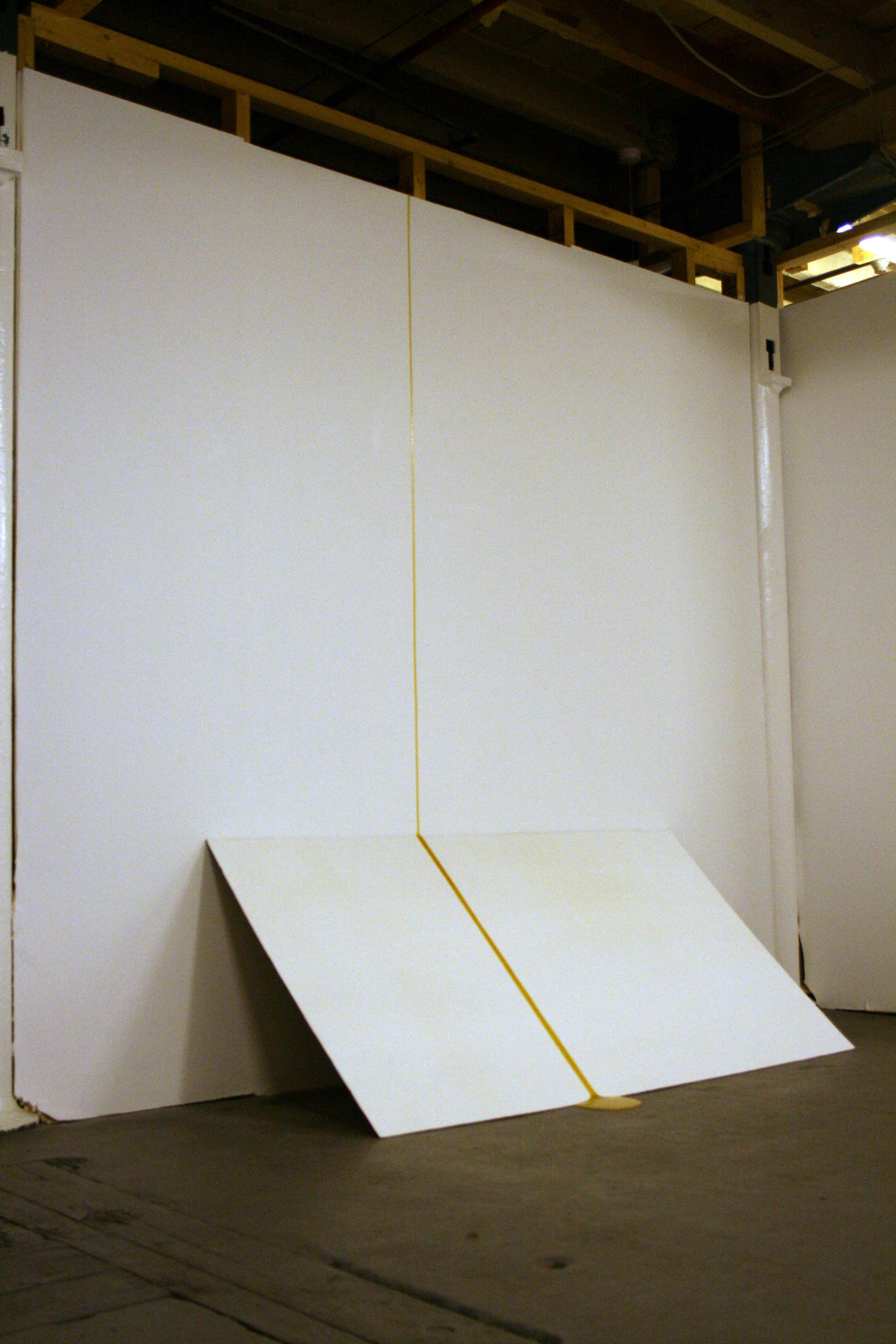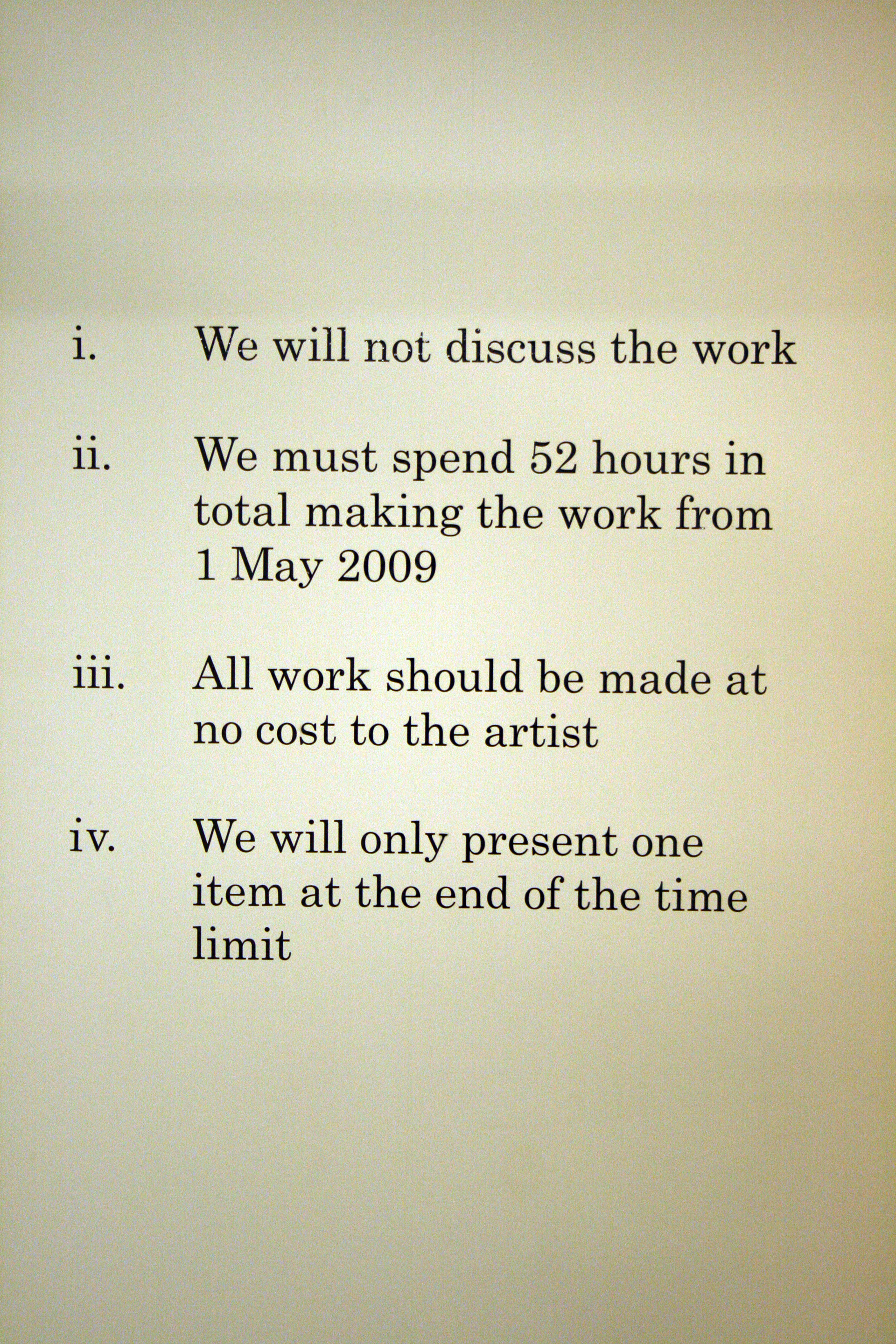 IV, 2009
An exhibition of IV works, by IV artists, following IV rules, during a IV week residency at Rogue Project Space, Manchester.  The work was produced following the development of a manifesto which guided the production of the work.  Exhibiting artists were Julie Del'Hopital, Sarah Sanders, Tom Baskeyfield and Jessica Longmore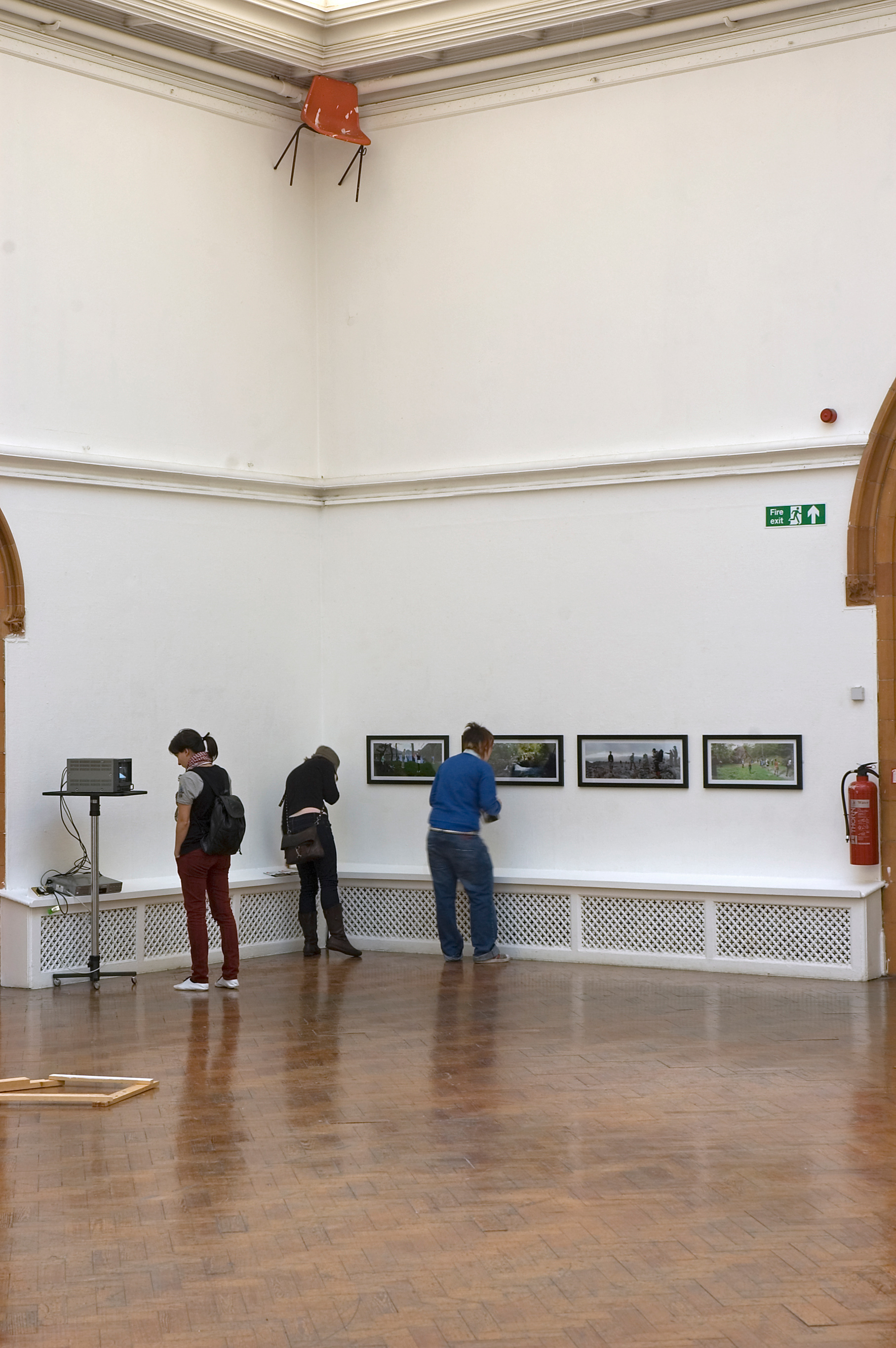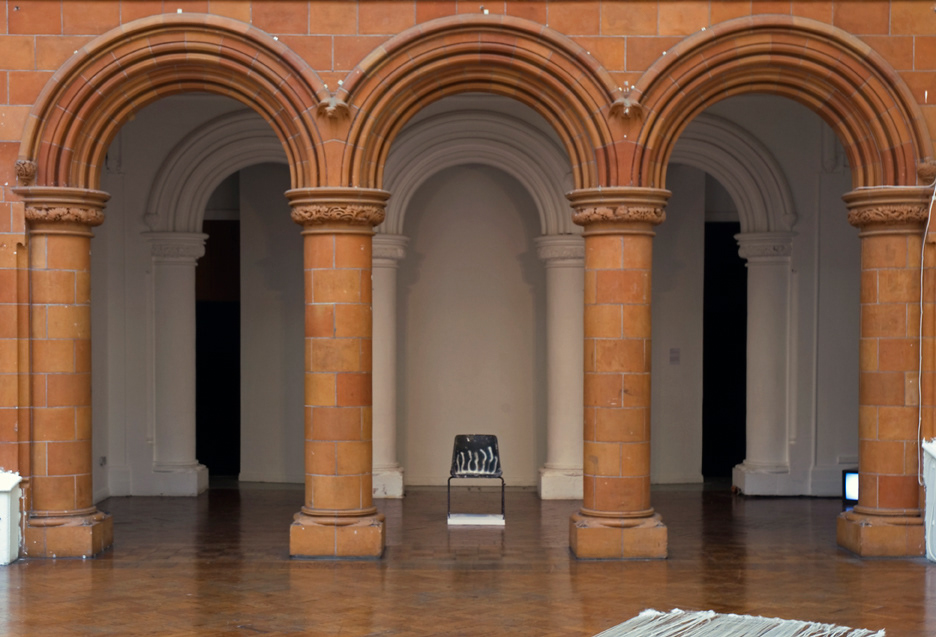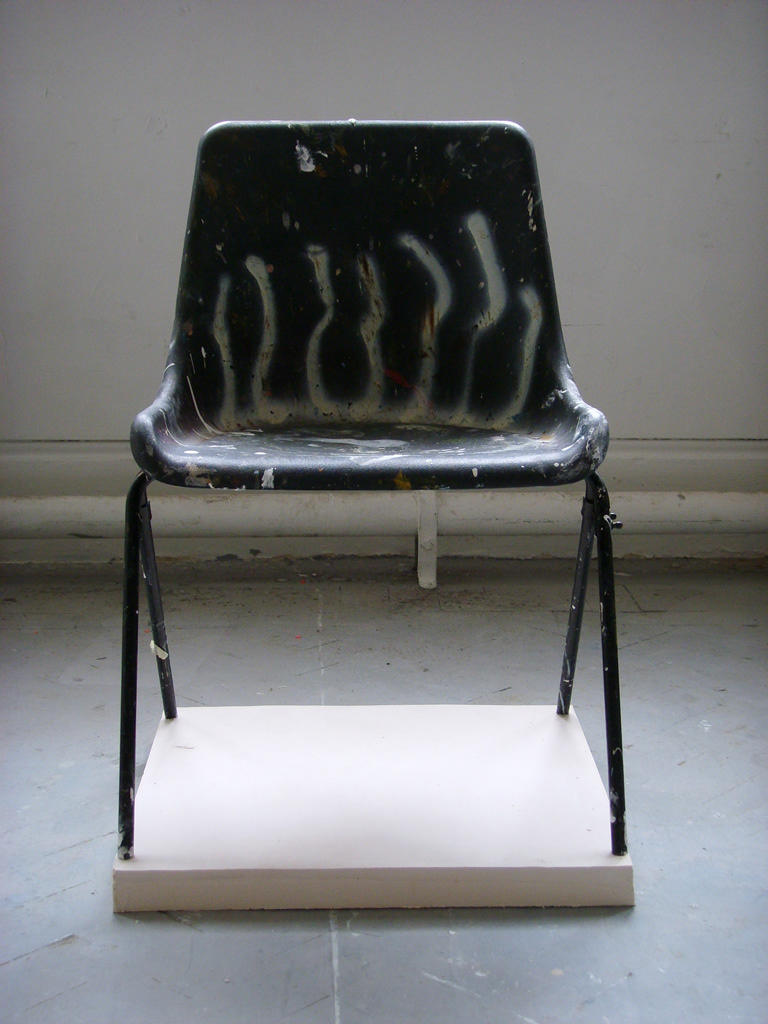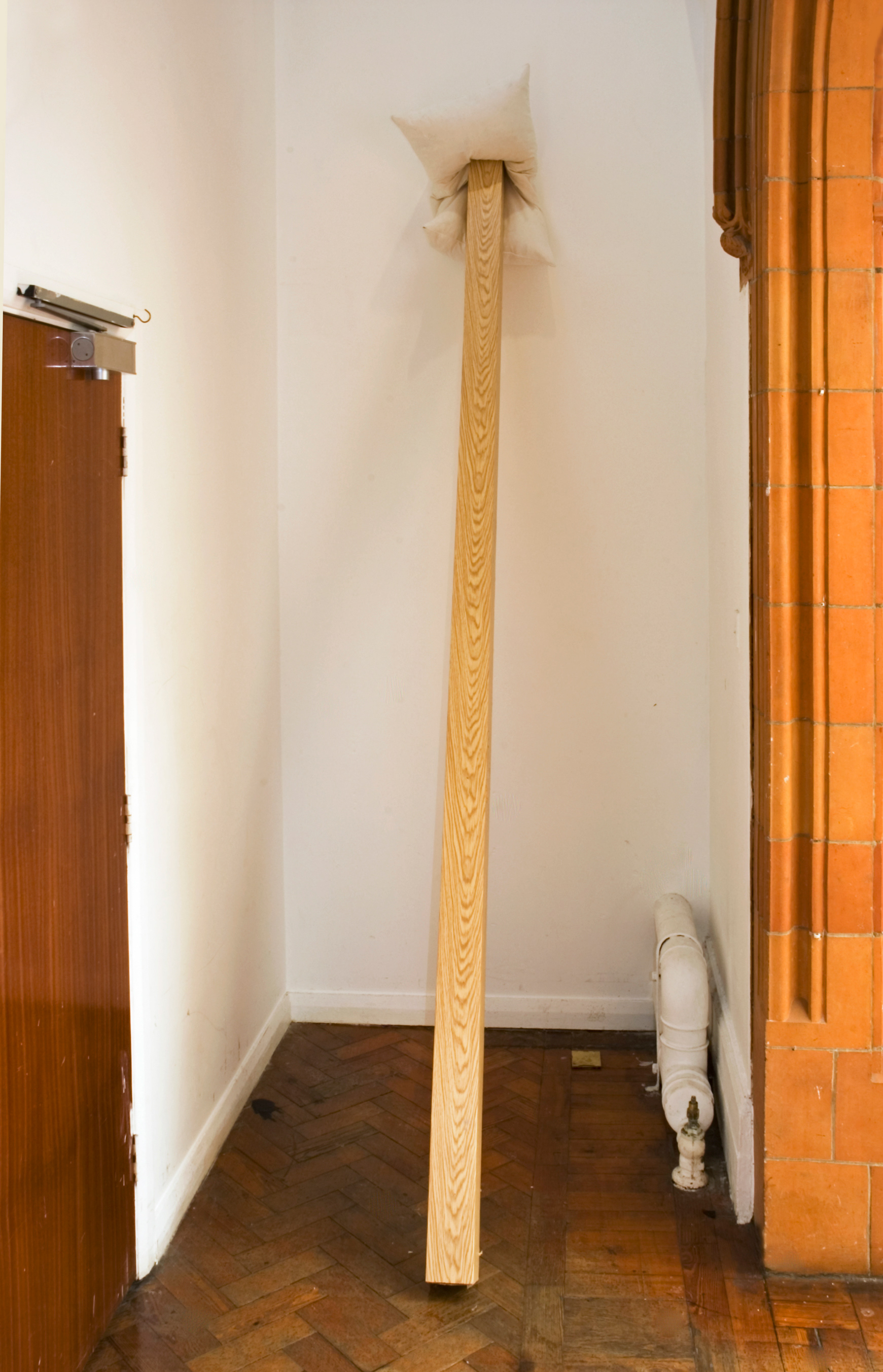 HOLDEN GALLERY, 2007
Plinth with Carpet, 2007
Red Chair, 2007
Chair, Plinth, 2007
Plinth with Pillow, 2007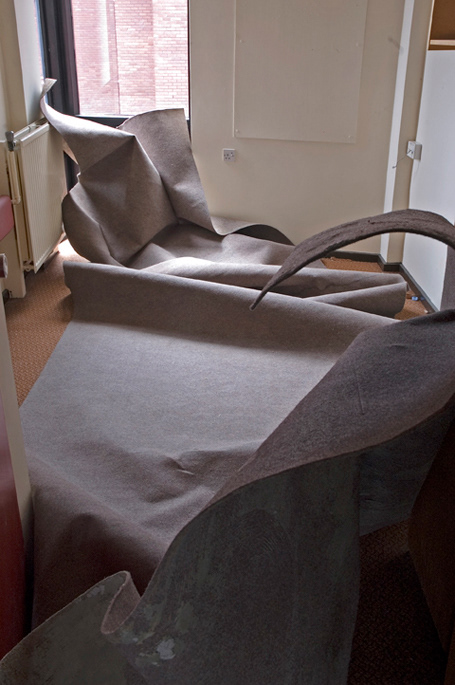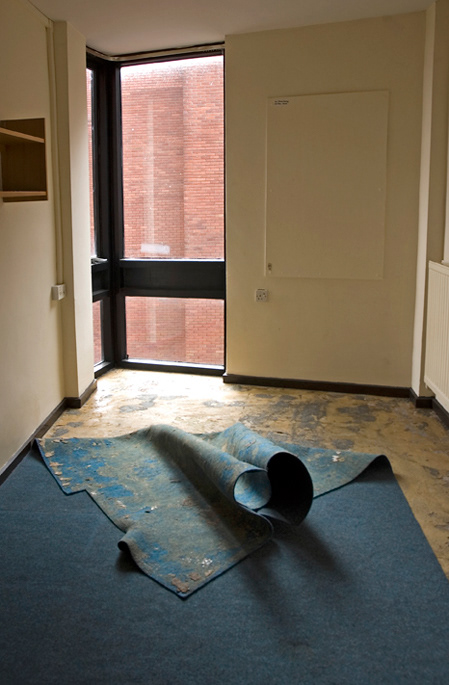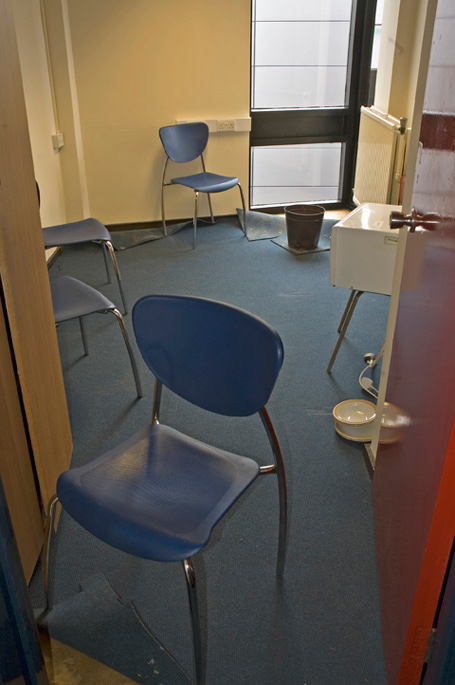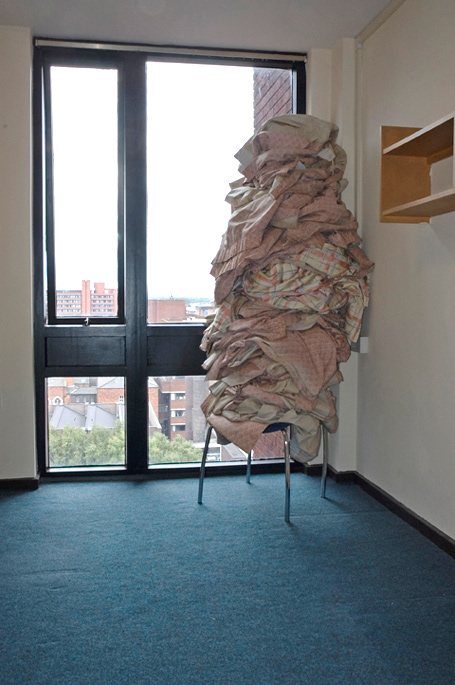 LOXFORD TOWERS, 2007
Days before demolition, an exhibition of works made on the 11th floor of this Manchester Halls of Residence.